There are an abundance of activities and destinations to explore in the Suwa area. Aside from the mainstream offerings, visitors are encouraged to also get off the beaten path and explore the rural areas.
---
Bicycle Rental
Exploring Suwa by car or bus can only get you so far. To really get the best from the beautiful city and its rural surroundings, you need to be outside experiencing it yourself. Bicycle rental is quite common and inexpensive, and can be found at several locations around town. Here are a few recommendations:
---
Yatsugatake Cycling
This cycling shop is owned and operated by a foreign-friendly couple who have been living and cycling in the area for decades. Located a bit up a mountain outside the city, they provide a first-class experience, with train station pickup available as well as a variety of road and mountain bikes to suit the needs of any cyclist. Even if you are not renting, the shop acts as a rest stop and cafe for passing cyclists looking for directions, tune-ups, or some friendly conversation. There are guided cycling tours catering for all ages and skill levels, and multi-day courses available with accommodation options. A personal touch included in the cycling tours comes in the form of a homemade barbecue lunch with the owners.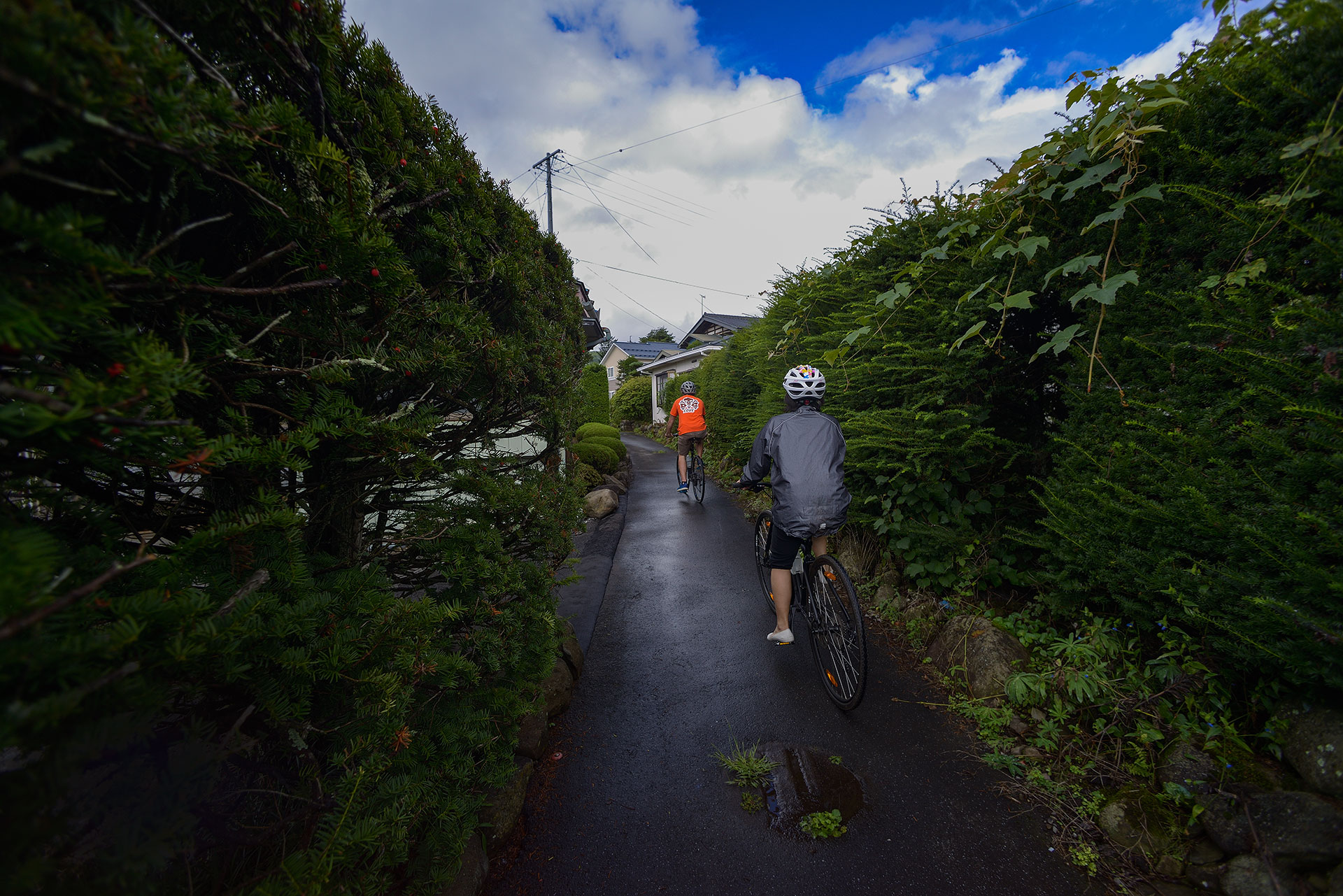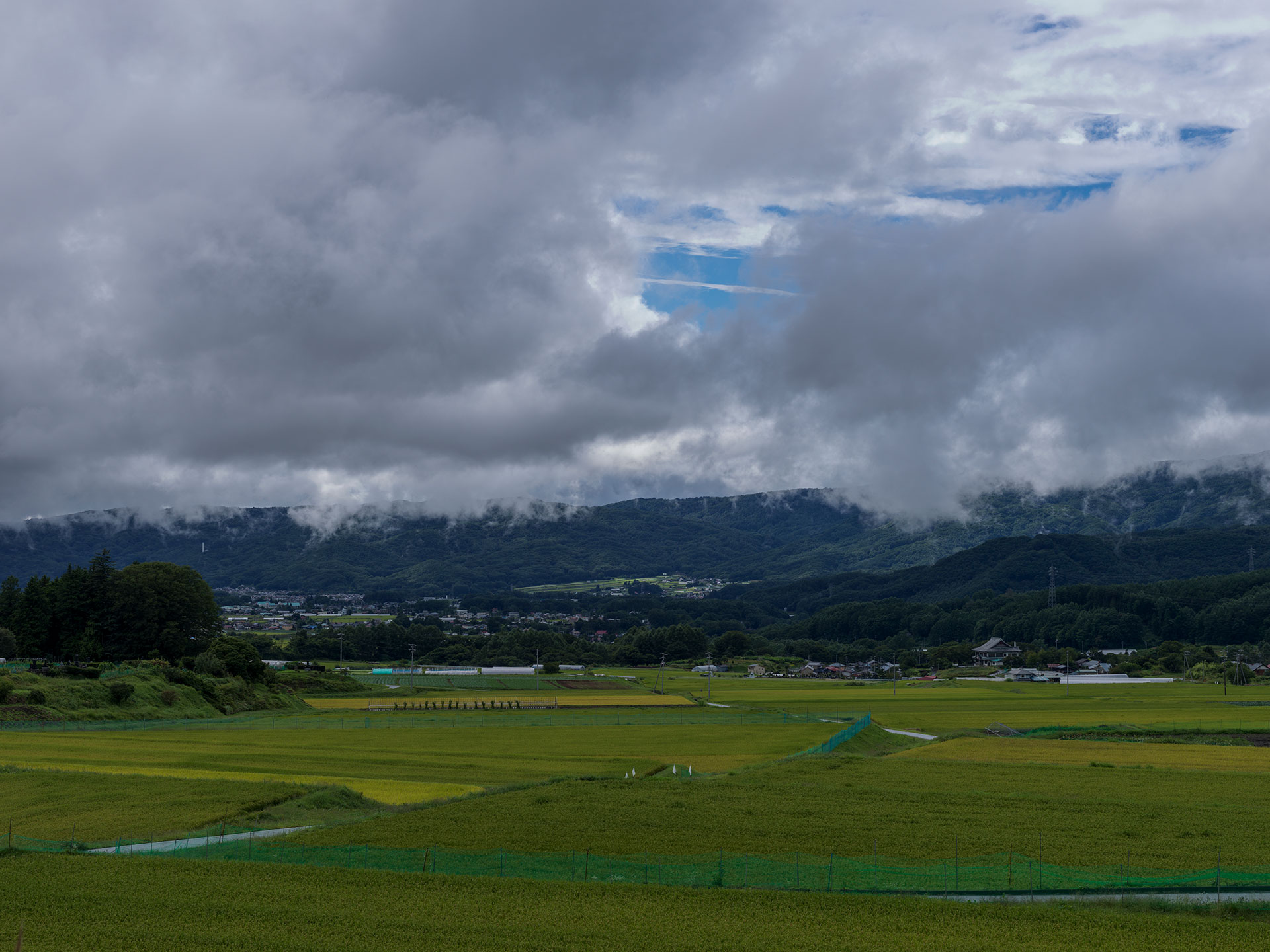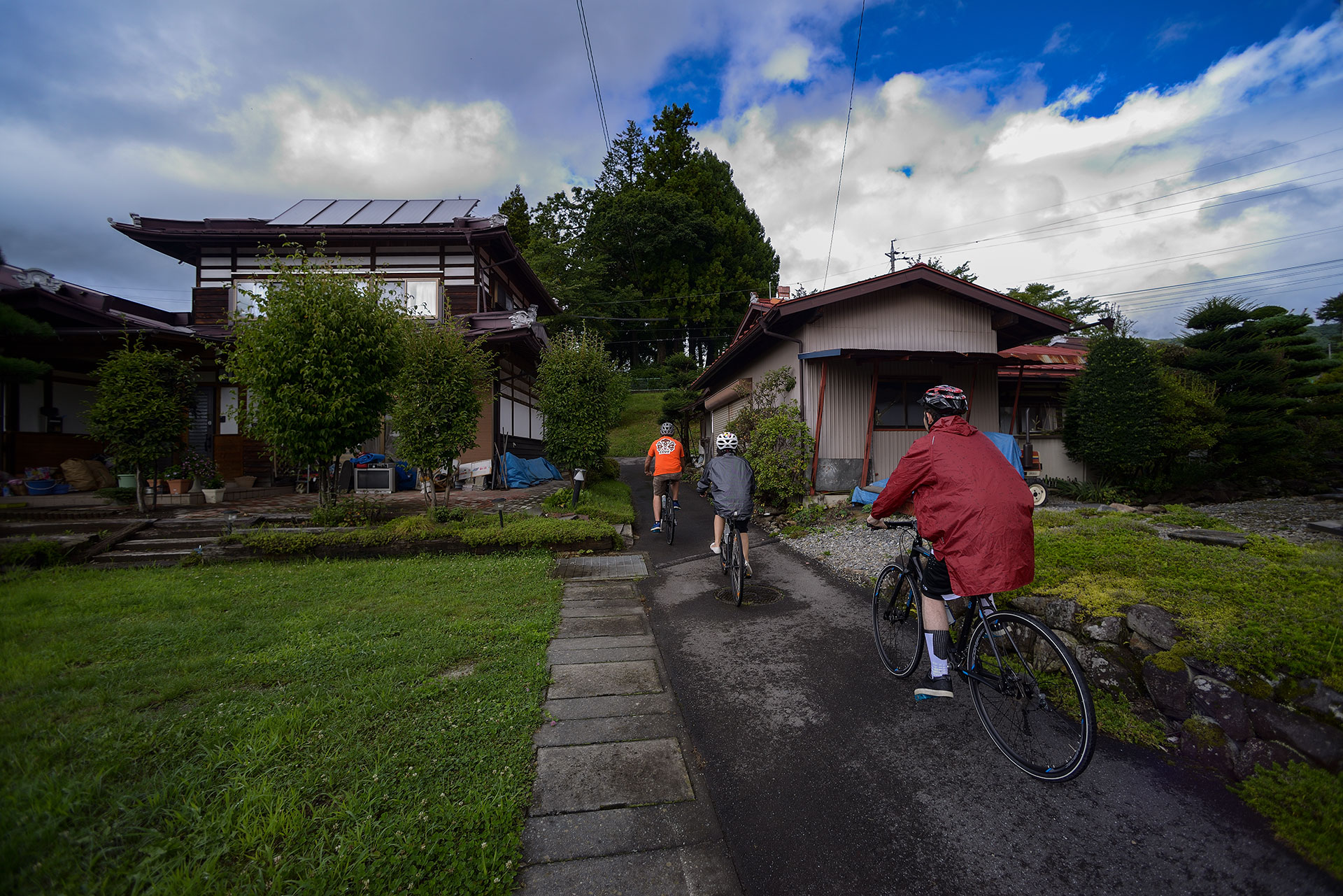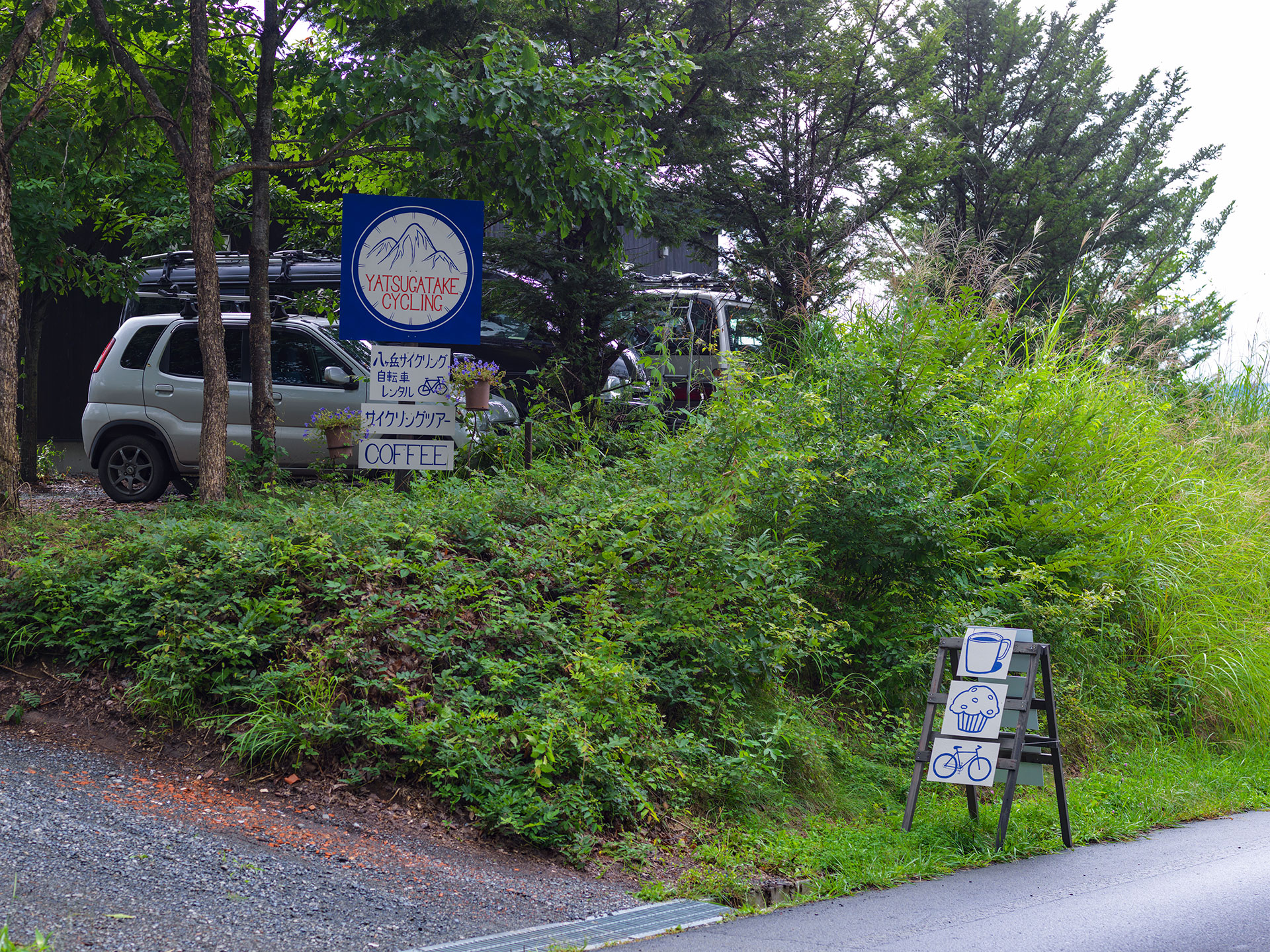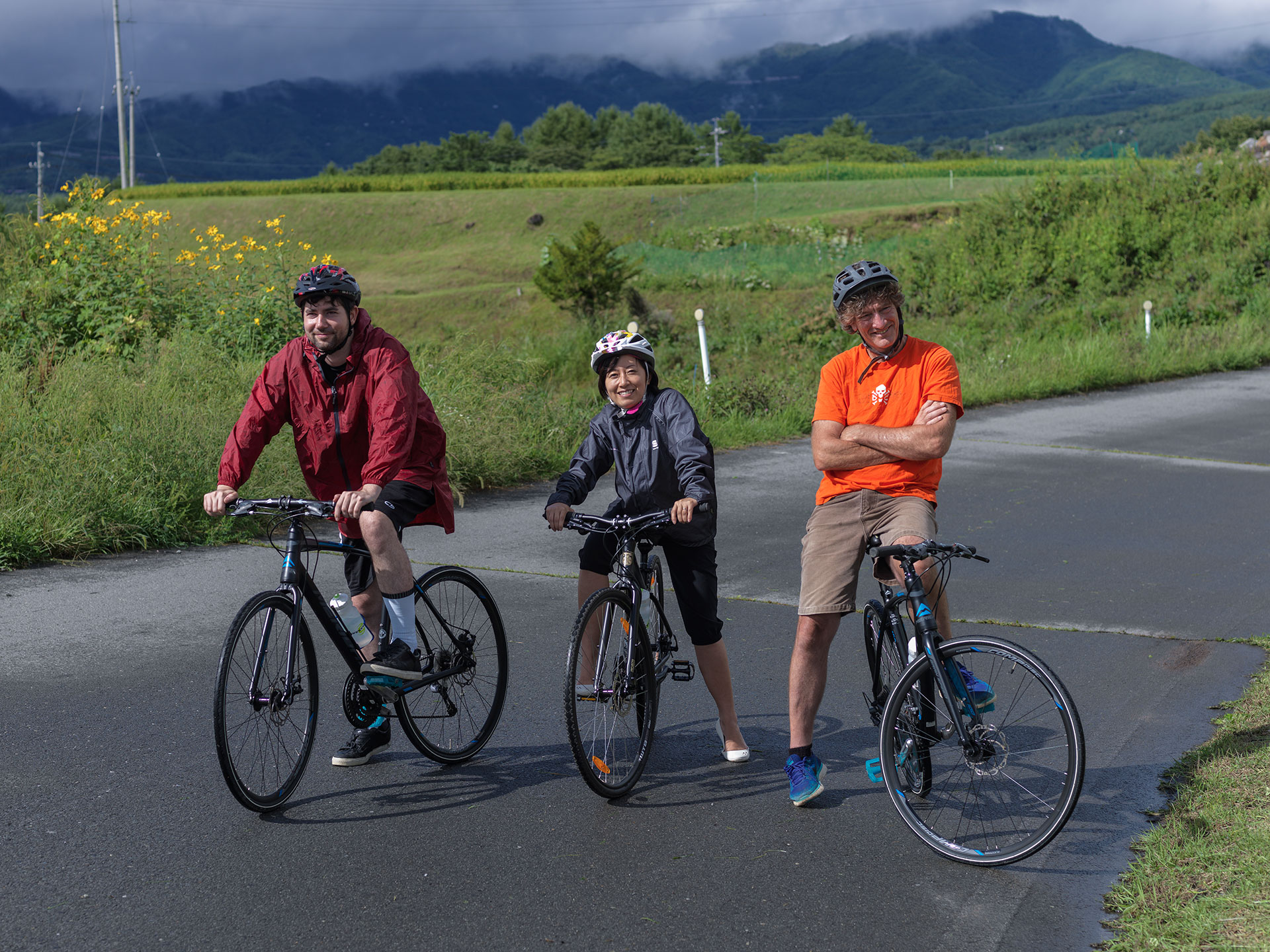 ---
Matsuzawa Cyclist
This location is more of a standard Japanese cycling shop, located very close to the station for ease of access. Home to an excellent selection of bicycles, there are hundreds on display. For rental, numerous options are available, including high-end Bianchi gear. The staff are friendly and expert in dealing with all bike-related issues, though mostly communicate in Japanese. All of the standard gear (helmets, gloves, sunglasses, etc.) is available in bulk for rental as well.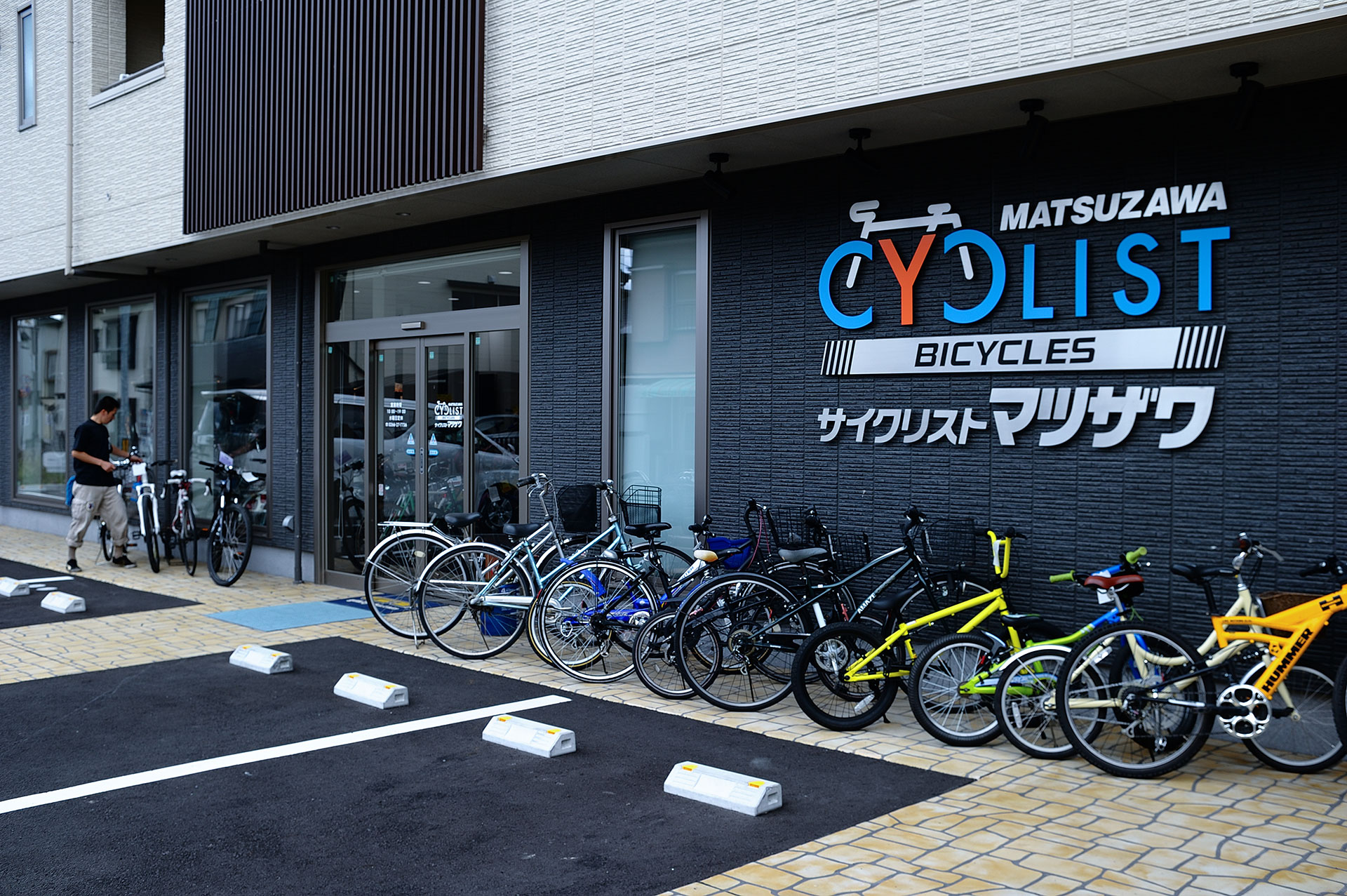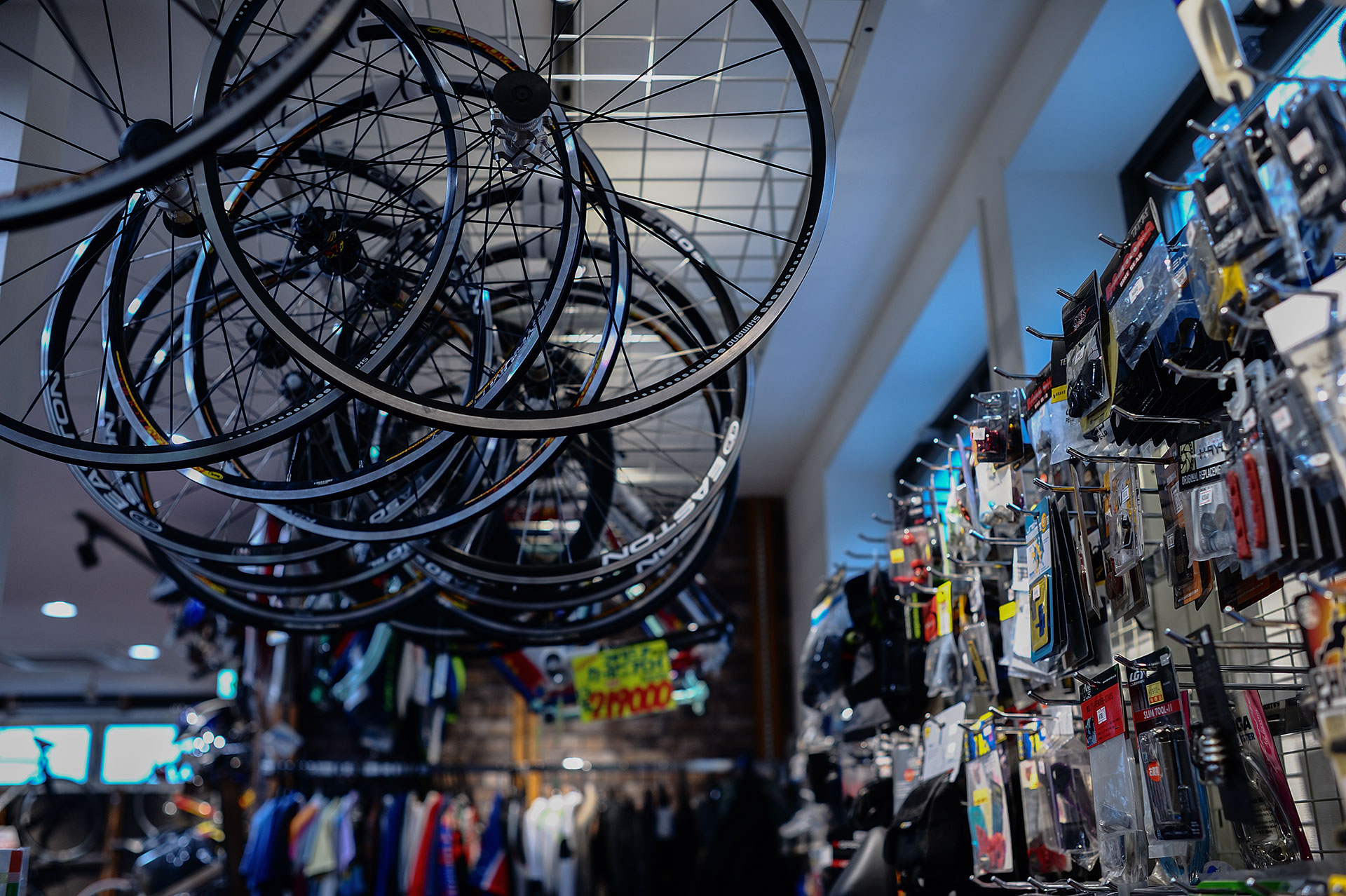 ---
Mountain Cycling
In the warmer months, from April to November 6th, the slopes typically reserved for downhill skiing are taken over for downhill mountain cycling. At Fujimi Panorama Downhill MTB, there are numerous downhill courses, ranging in difficulty from green to black, as well as a basic beginner training area for those new to the sport. The courses wind through forest paths and may include jumps, bridges, and other obstacles to make it more exciting. Everything is included in the price of admission, including bicycle equipment, protection gear, and insurance. There is even a free gondola lift to take you to the top of the course with your bike. Once at the top, there are various courses to choose from. Depending on your speed and the course selected, it will take you anywhere from 15 minutes to more than an hour to complete the course. Aside from the beginner course, the downhill courses can be quite challenging and are recommended for adventurers only. Training is available if reserved in advance and safety patrols continuously cruise the mountains in case of accidents.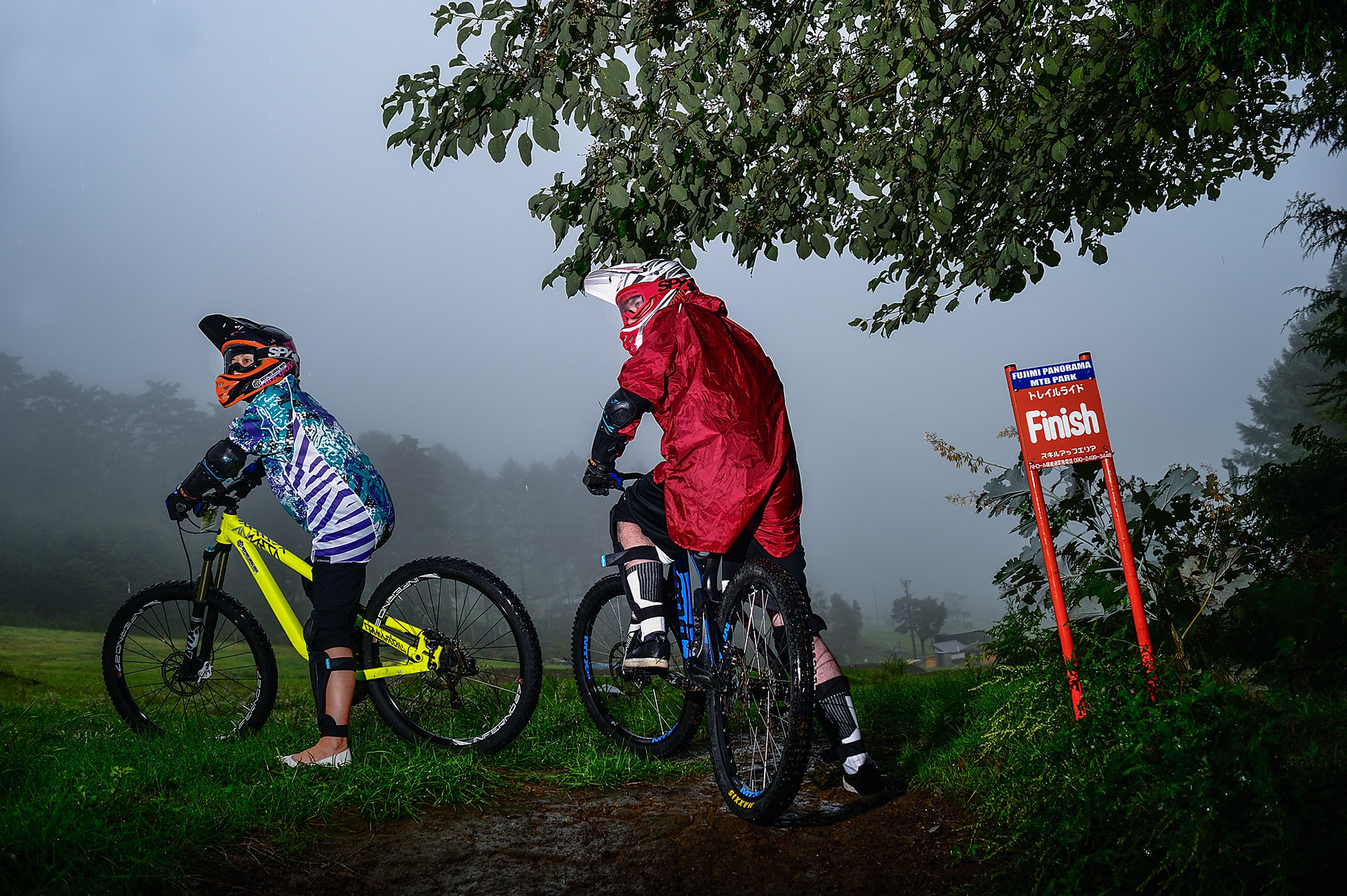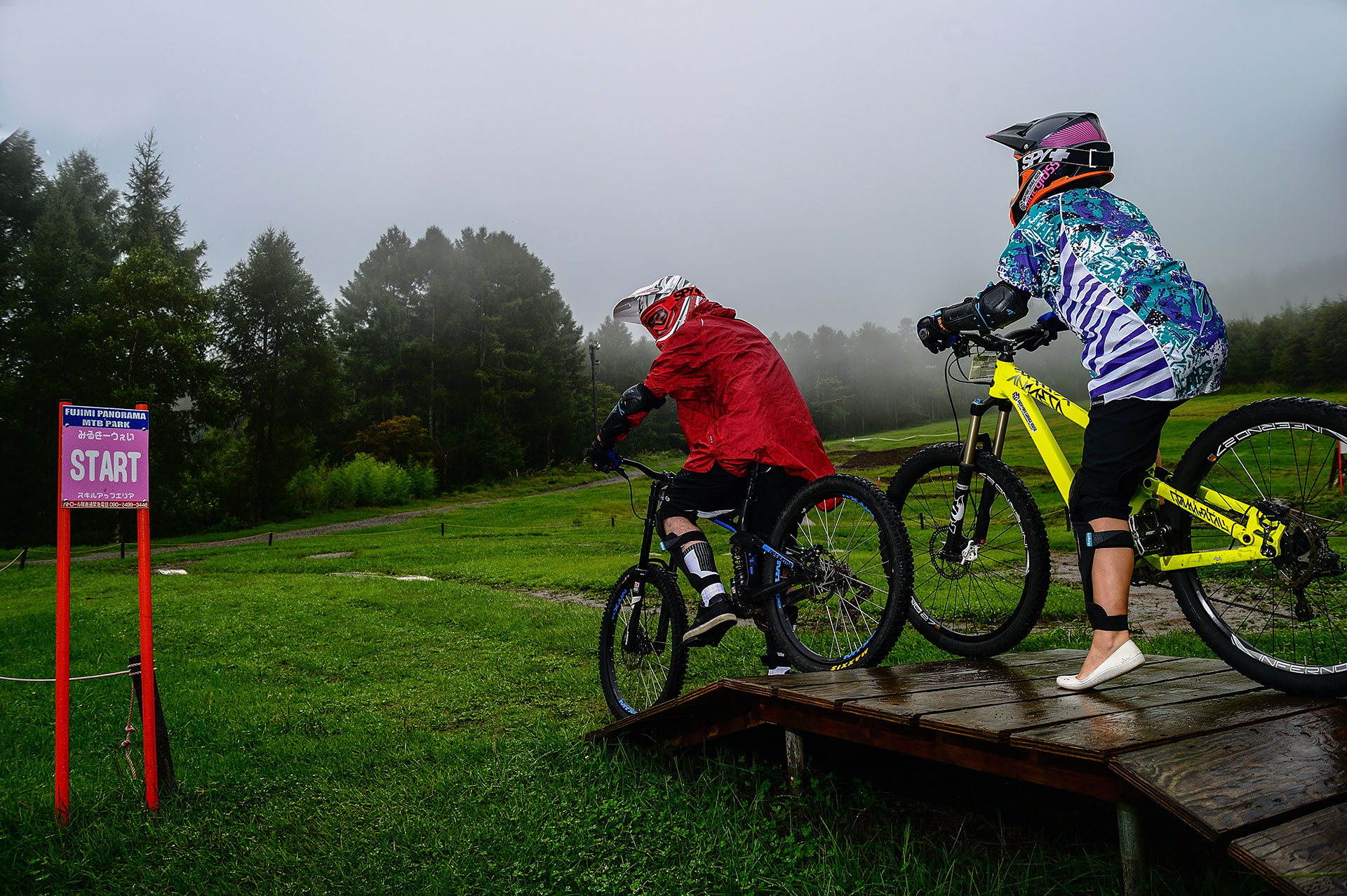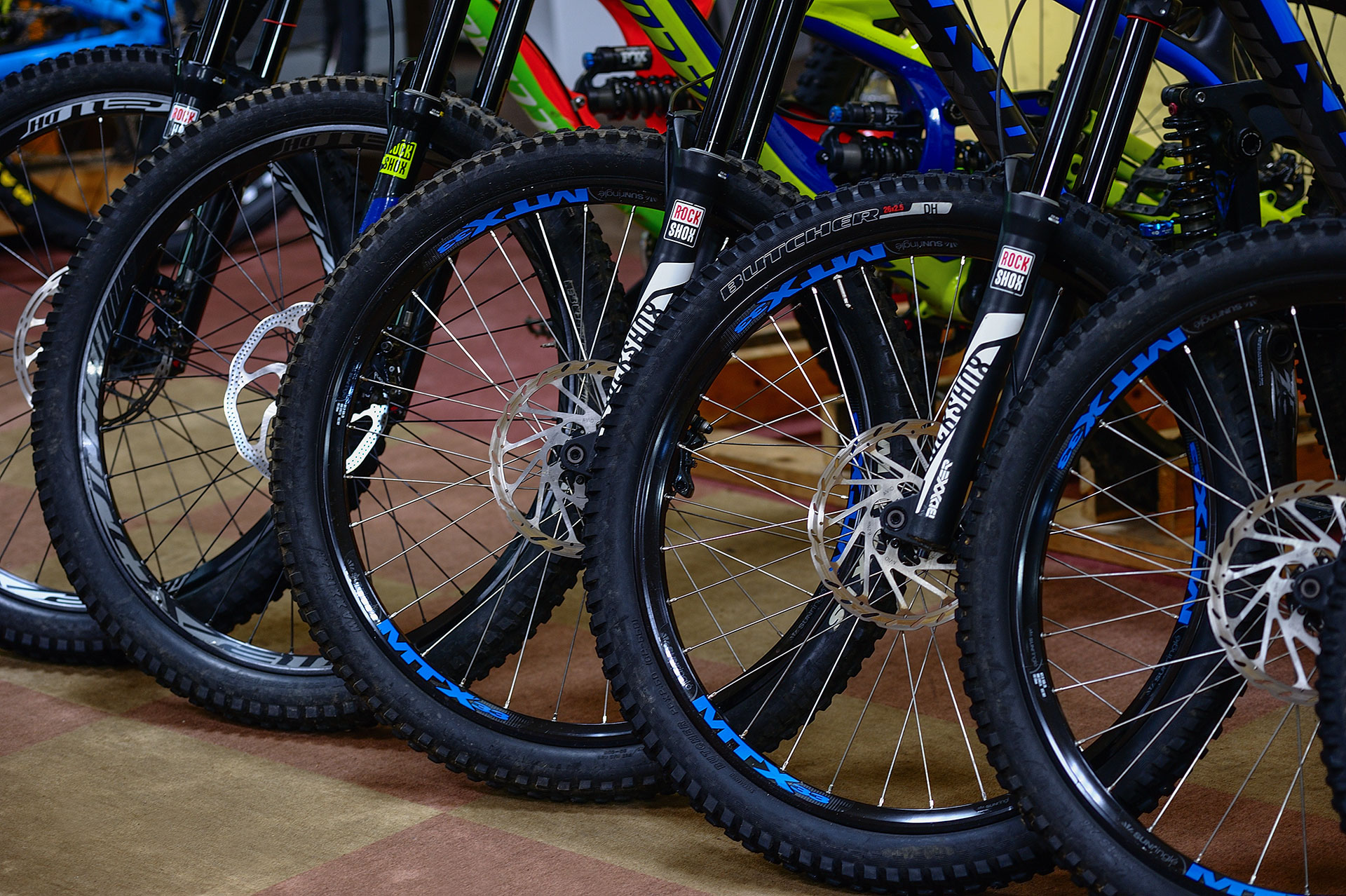 ---
Downhill and Cross-country Skiing
The winter months are known mostly for skiing and winter sports in the Kirigamine highlands. The slopes are typically open from late December until late March depending on weather conditions. The cross-country areas are generally open anytime there is snow on the ground. These gentle slopes are perfect for the family, while the nearby cross-country courses are often used by Olympians, as the high elevation provides excellent training grounds.